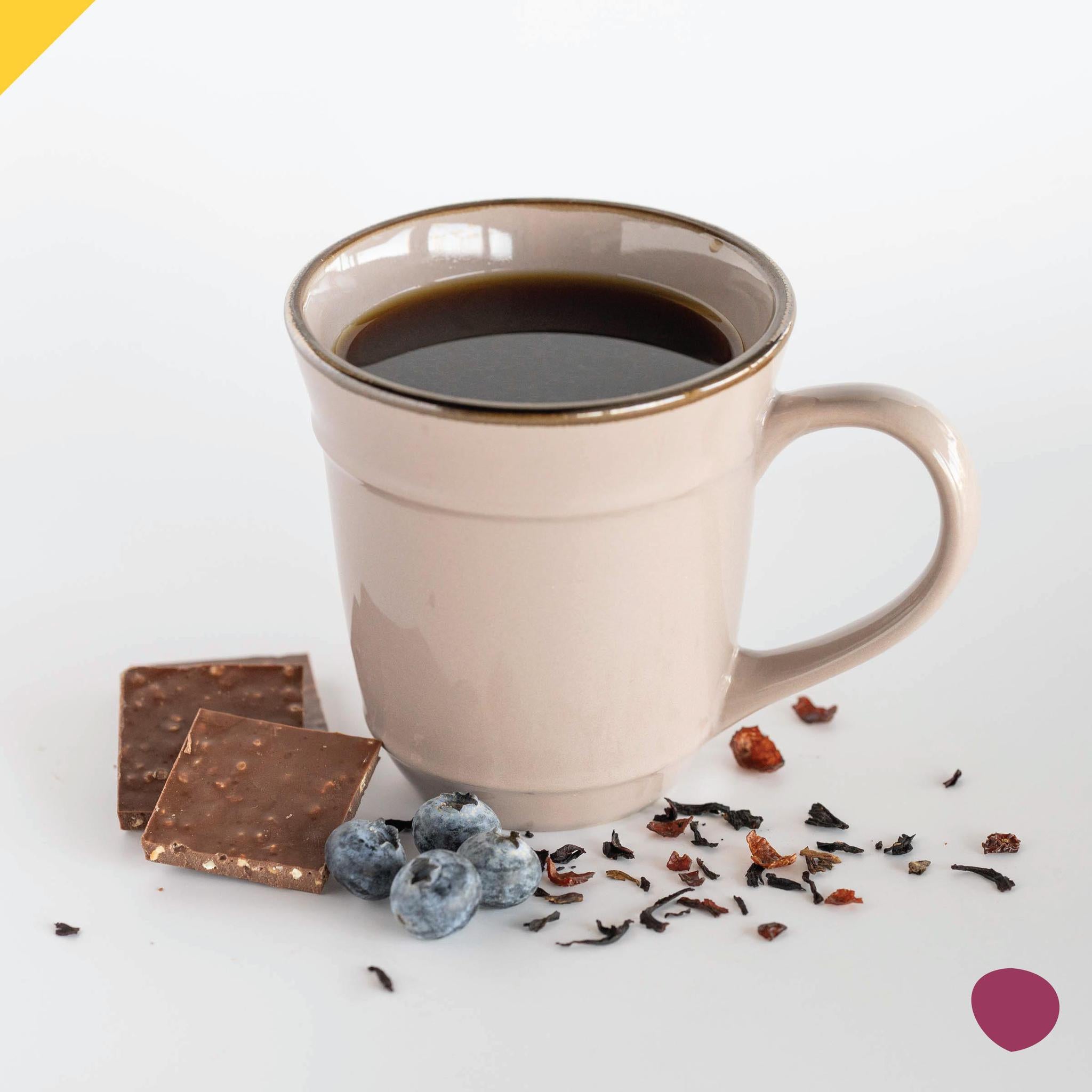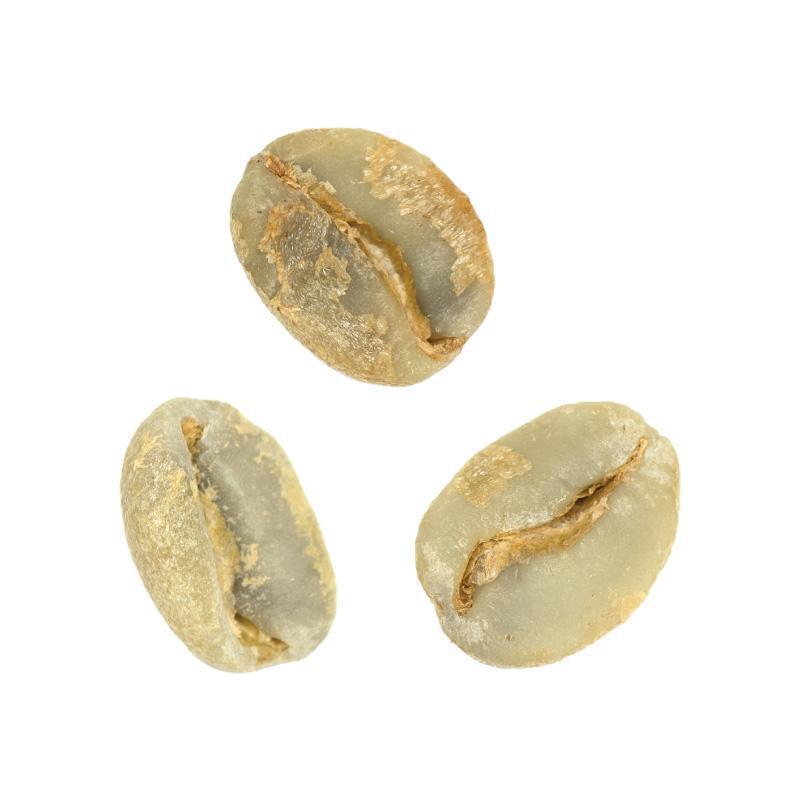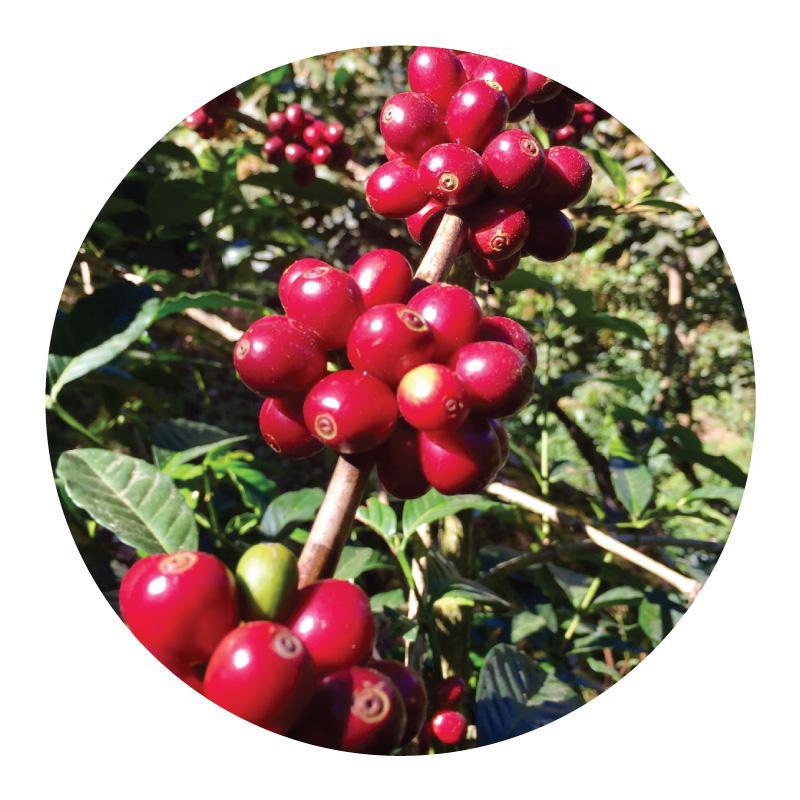 El Zapote Y Anexos | Natural Red Catuai One of a Kind Auction from Guatemala
Sale price

$14.97
Regular price
(/)
---

all coffees on this website are sold green
Recommended Roast Level
City (Light)
Tasting Notes
We were excited to participate in the Guatemala One of a Kind Auction this year and targeted a few coffees. Our idea was to either split a lot with a couple of other roasters or if we got lucky, go for this entire lot. We got lucky! We were able to acquire the entirety of this lot, so you can have exclusive access to it from Sagebrush.

This coffee is a perfect authentic Guatemalan coffee. It is both smooth and chocolatey, but also have hints of blueberries. We the cup cooled, we noted a clean finish like hibiscus. Speaking of which, this is one of the cleanest Guatemalan coffees we've ever offered. Cupping these Diamond Reserve auction lots, we understand what makes an auction coffee and at the price we were able to get this one, it is also very accessible.
El Zapote Y Anexos Coffee Production
In a little region named Agua Dulce, Cuilco, near Mexico's border representing one of the most important coffee zones in Huehuetenango known as a Highland Huehue, is located El Zapote & Anexos (348 km from Guatemala City).
The coffee plantations are sown in an altitude that goes around 1,500 to 1,900 masl. The weather is between 18 to 22 Celsius degrees. Having around 1,500 to 2,000 mm of rainfall each year. Surrounded by mountainous terrain, and blessed with different microclimates that has allowed different coffee varieties to grow in the perfect weather.
HISTORY
Not so long ago, in the late 1950´s El Zapote & Anexos farm was acquired by the Pérez Family, and the production of green coffee was around 20 qq (9,071 kg). At the beginning, we only had Typica Coffee, in 1960 we started introducing new varieties like Red Bourbon and Red Caturra.
Through the years passed the coffee farm continue expanding and increasing coffee production combining environmentally friendly farming practices and focusing on human collaboration benefiting people and communities, giving us the result of high-quality coffee.
Now days are called El Zapote & Anexos, having 80 (ha) of territorial extension with coffee plantations sown, and distributed with our varieties: (40%) Red Catuaí, (25%) Red Caturra and the rest are Red Bourbon, Yellow Catuaí, Villa Sarchí, Geisha, Pacamara and Java.
TRADITION
These days El Zapote & Anexos farm is worked by the fourth (Wilfrido Pérez) and fifth (Hernán Pérez) generation of the Pérez Family. We are a leading company in the production and marketing of specialty coffee, dealing with big challenges like adapting different varieties to the soil and weather conditions.
Our family tradition established a compromise of excellent strict quality controls starting with the seed to the cup. We have created our own production processes and constant innovation and constant research to improve our production and quality cups, all of these with environmentally friendly practicing farms and giving and improving the quality of our people lives.
HARVEST SEASON
The fair distribution of rain throughout the year is excellent for bean development. Our harvest season last 4 months starting in January and ending in April.
SUSTAINABILITY
Environmental: Sustainability has to be seen as ethical behavior and a fundamental factor in keeping the quality and production of our coffee reducing the impact on the environment.
Social: We believe through fair payment our collaborators could increase productivity, keep the quality and improve the living conditions of the family's Social environment. We are compromised to improve the living conditions of our collaborators.
Highlights
| | |
| --- | --- |
| Recommended Roast Level: | City (Light) |
| Processing: | Natural (Dry Process) |
| Region: | Central America |
| Flavor Notes: | blueberry • milk chocolate • hibiscus |
| Body: | Creamy |
| Classification: | Gold Label • Diamond Reserve |
| Recommended Brew Methods: | V60 Pour Over, Chemex |
| Country Region: | Huehuetenango |
| Certification: | One of a Kind Auction Winner |
| Farm: | El Zapote Y Anexos |
| Producer: | Pérez,Pérez,,Wilfrido,Hernán |
| Varietal: | Red Catuai |
| Altitude: | 1570m |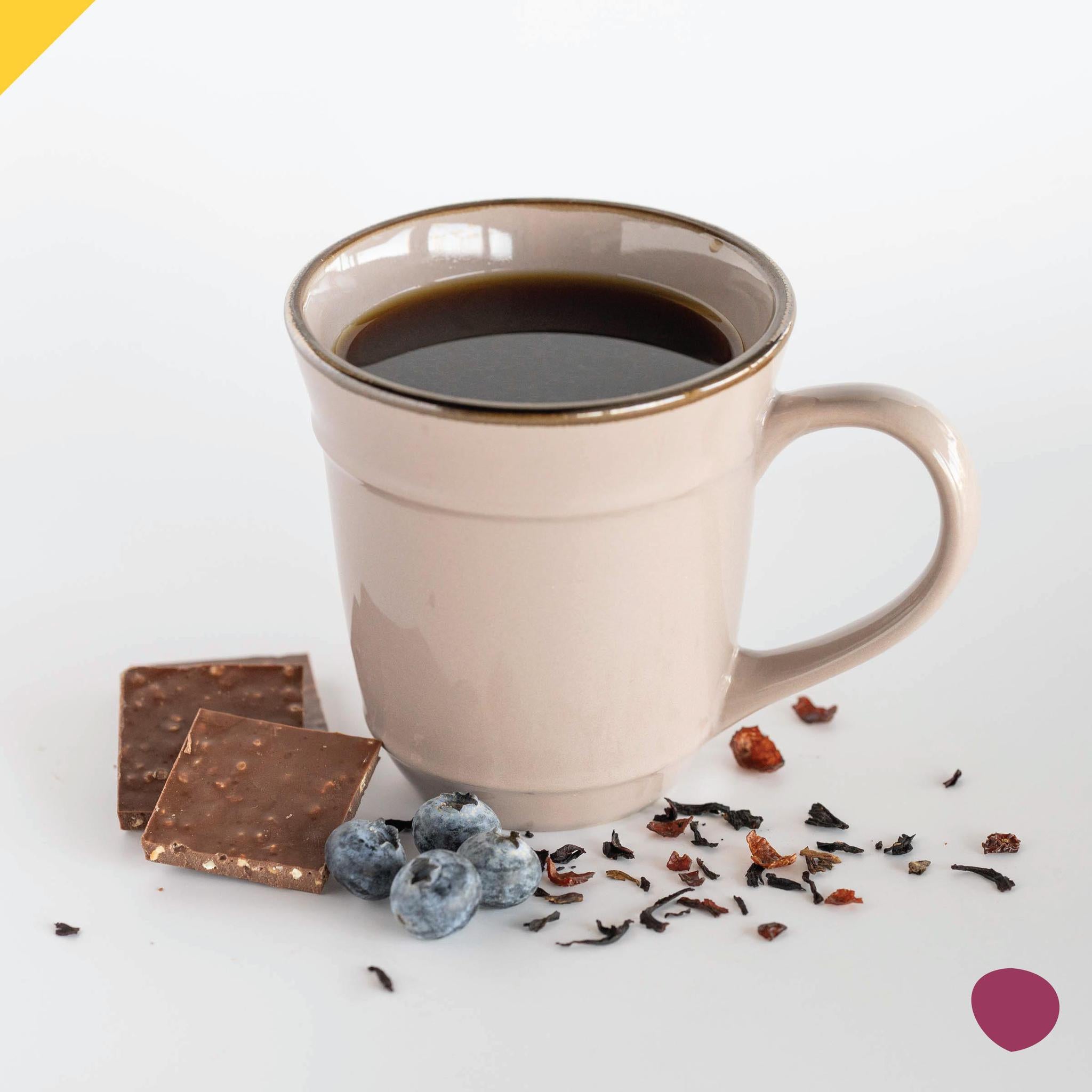 El Zapote Y Anexos | Natural Red Catuai One of a Kind Auction from Guatemala
Sale price

$14.97
Regular price
Choose options